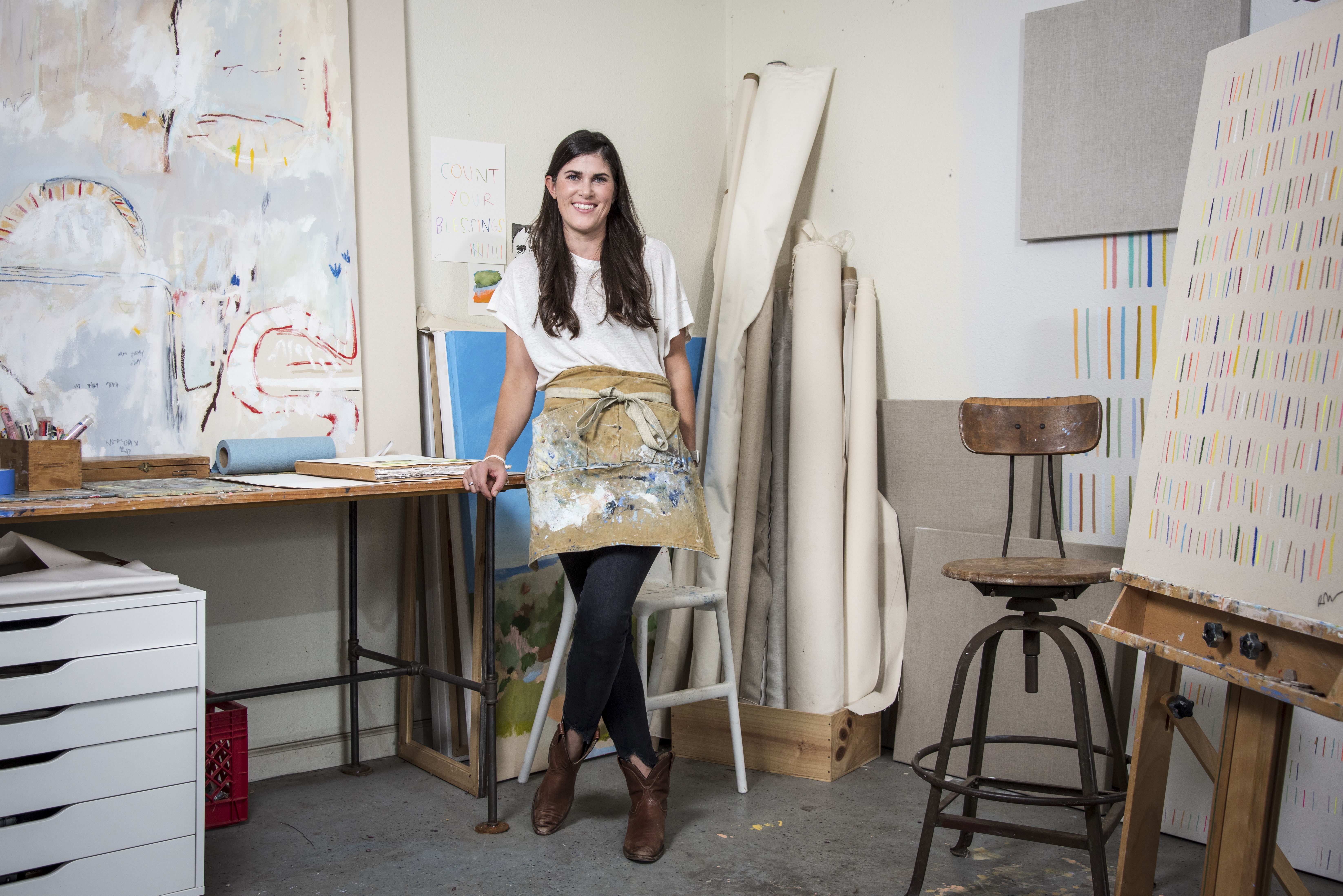 Conceptual Oil Paintings

Rachel Nash
(b. 1985, Dallas, Texas) Rachel Nash is a painter and art therapist with a B.A. in psychology with minors in art and art history from Southern Methodist University. She has her Masters of Art in Art Therapy from the School of the Art Institute of Chicago.
Rachel's work is primarily in oil paint on stretched canvas and linen. She loves to explore the patterns, lines, colors and shapes that occur in nature. She is drawn to concepts that stem from her faith and background in art therapy. Rachel loves telling stories through her art that stimulate conversations among the viewers. 
When not in the studio, you can catch Rachel with her husband and three sons somewhere out in the wild, looking for new inspiration for her next painting.