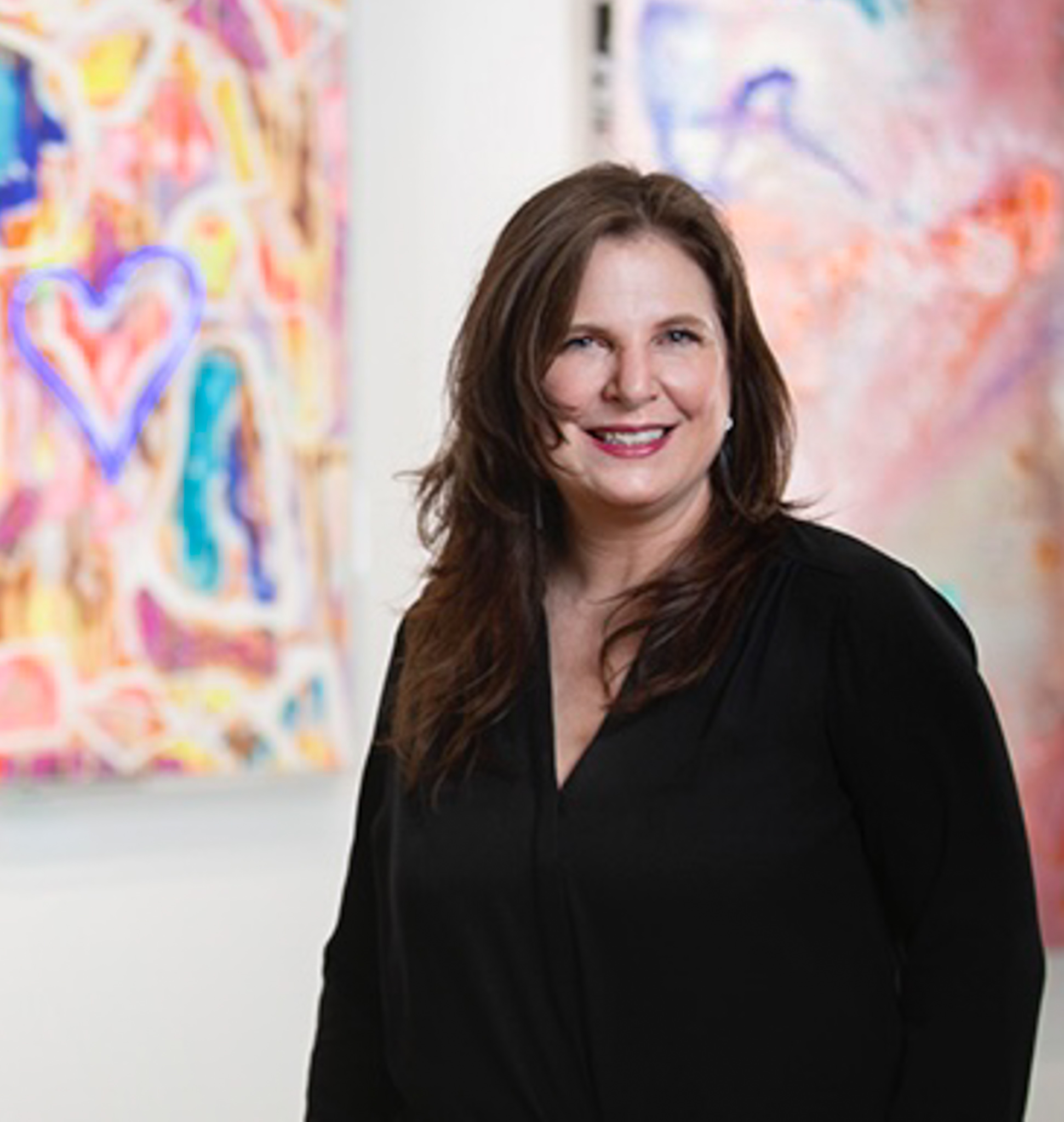 Abstract expressionism
Christi Meril
As an artist, there are so many ways to express yourself. From the beginning, the work I have created has always come from a place of emotion and message. This is why I identify my workin the vein of abstract expressionism. It allows me to convey the innermost part of who I am through a myriad of mediums. For instance, my paintings and sculptures integrate mediums that are not typically brought together in artwork. Hand-cut wood, vivid colors and resin finishes combine for a modern interpretation of the outdoors. Neon lighting has brought a new whimsical element to my pieces. On canvas, the using combinations of pastel, acrylic, ink, watercolor and oil paint has allowed me to create depth and dimension in a variety of ways. The additional of custom neon lighting has brought dimension and places an exclamation mark on my work with text and symbols.
Inspiration and influence in my creativity come from many places. For example, the natural elements found in my work derive from meaningful moments in nature. Time spent in the RockyMountains makes me feel grounded and at peace. In contrast, the energy of the city marks my day to day life. Urban life exemplifies vibrancy, color and human connection, all of which appear in my work. Finally, the most important things that guide me are my relationships with my family, friends and faith. My faith challenges me to create work that points to love and inclusion. It leads me to be hopeful and joyful, even in the most difficult moments.
I am so grateful to create my work in my studio space at the ALG Collective and then show my work there as well along with my talented studio mates. I'm truly living my dream daily and it is incredibly fulfilling to pour myself into work that reflects my soul.