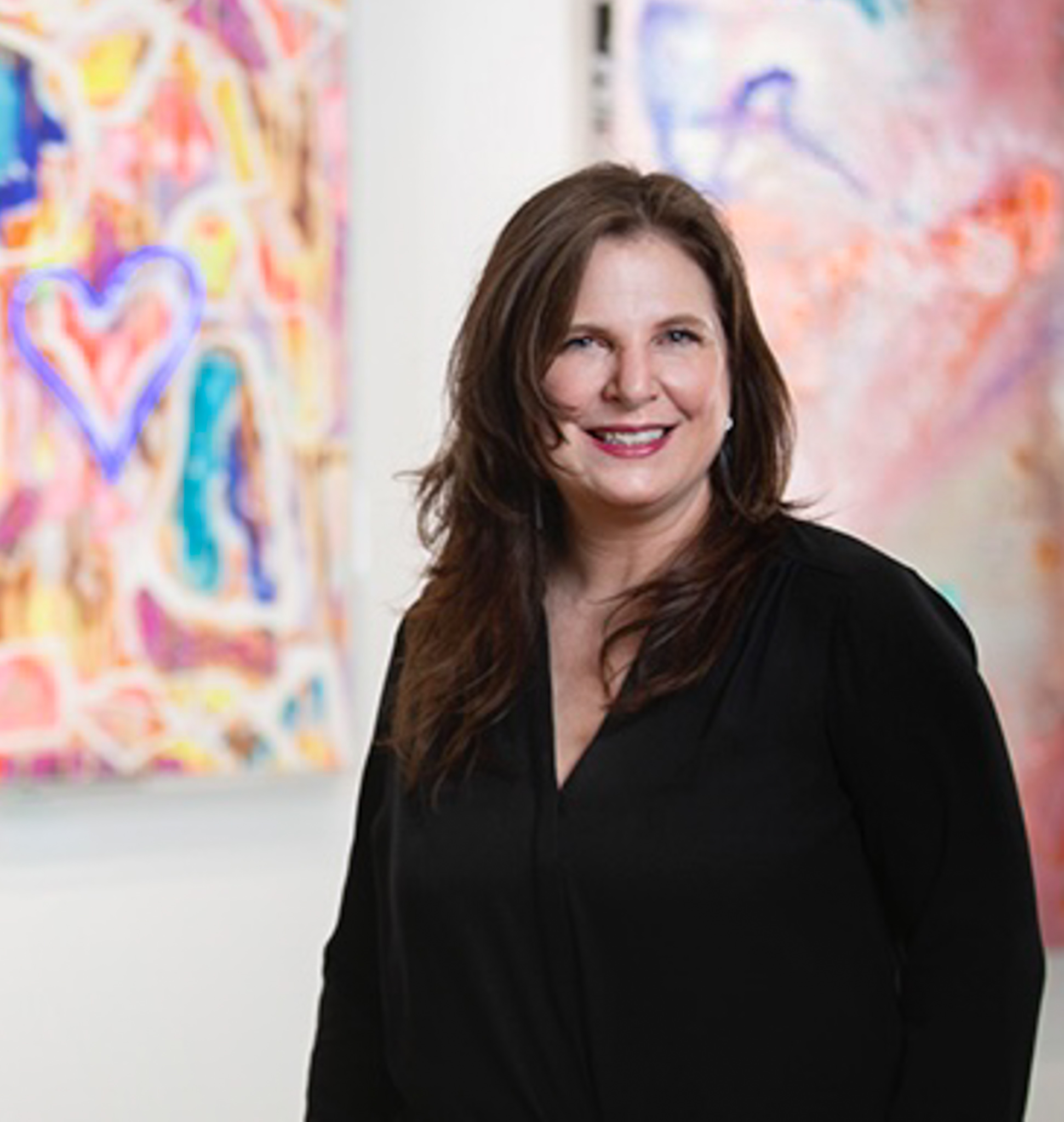 Abstract expressionism
Christi Meril
As a contemporary artist, my work explores the dynamic and vibrant energy of urban settings while celebrating nature's majesty and its myriad forms.
Drawing on my experiences in the Rocky Mountains, high desert landscapes, and coastlines, my art captures the beauty and complexity of our world through sculptural abstraction on both canvas and wood.
I am constantly inspired by the people and cultures that inhabit our urban centers, as well as by the time I spend in nature observing the play of light and color on the natural world. I strive to convey this inspiration through the vibrant use of color in my oil and acrylic paintings, and in my use of organic wood, paper, clay, and nails in my sculptural pieces.
My work also features custom neon lighting that accentuates the interplay of light and shadow within my pieces, creating a 3Deffect that brings the artwork to life. Ultimately, my goal as an artist is to create modern art that celebrates the beauty of inclusion, the love of people, and the wonder of our world, inviting viewers to share in this journey of creative exploration and discovery.